Home

/

Contact Cackle Hatchery | Baby Chicks For Sale Online
Cackle Hatchery Contact Information & Map
Store Visiting Hours:
9:00AM - 5:30PM CT Monday-Friday
9:00AM - 3:00PM Saturday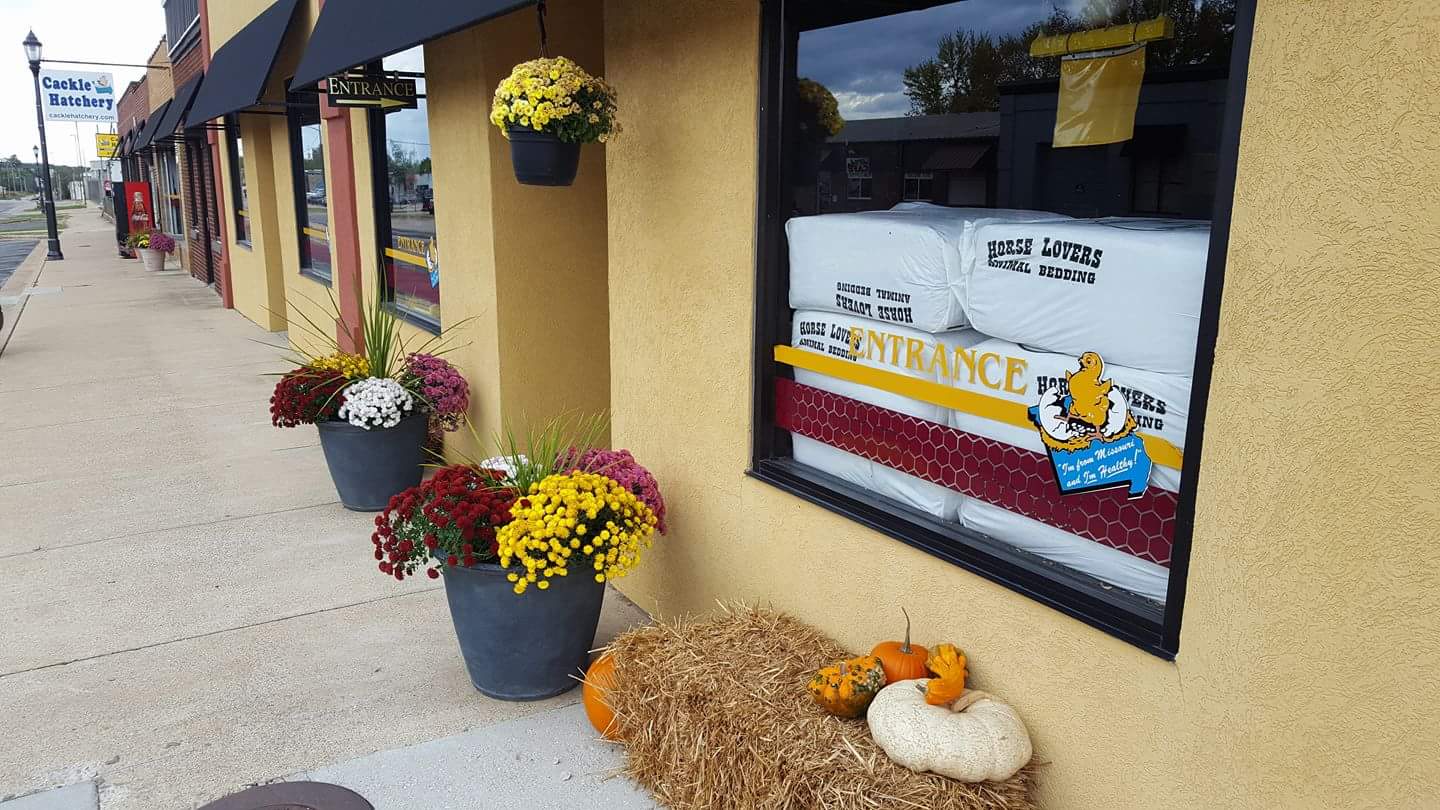 Phone Retail Sales & Customer Service:
Main Line 417-532-4581 (25 lines open)
8:00AM-5:30PM CT Monday-Friday
8:00AM-3:00PM CT Saturday
Closed from 12-1 for Lunch
To email us with problems, questions and to send pictures etc:
E-Mail: cacklehatchery@cacklehatchery.com
Wholesale Orders and Service:
417-532-4581
Fax 417-588-1918
E-Mail: wholesale@cacklehatchery.com

Tuesdays and Thursdays are the days of the week pre-ordered chicks must be picked up at the Hatchery.
Mail orders are mailed on Mondays and received on Wednesdays or mailed on Wednesdays and received on Fridays.


Mailing address:
Cackle Hatchery
PO Box 529
Lebanon , MO 65536


Physical address:
Cackle Hatchery
411 West Commercial St.
Lebanon , MO 65536

Help Learning Center - Click Here
Request a FREE color catalog - Click Here
Request notice of special prices or deals by email - Click Here

Please use this ONLY as your first contact: Any correspondence after that always

reply to that previous email

so we have past corresponding information to answer your question: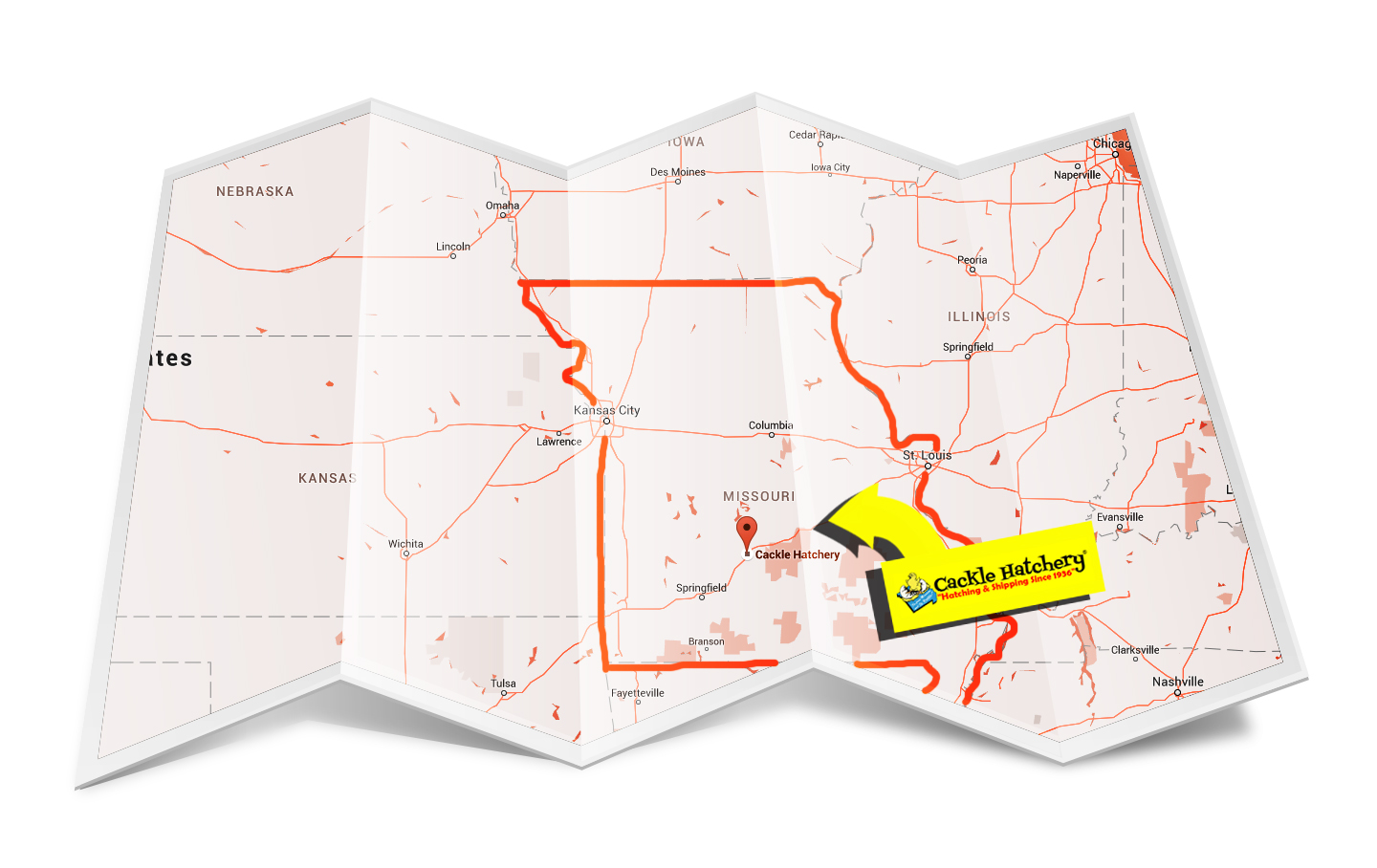 Photo Contest:
Take photos of your funniest chicken doing crazy stuff!