To order your Free Breed Guide Catalog, please fill out the form at the bottom of this page and click submit (once).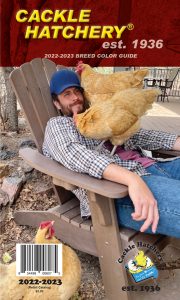 2022 – 2023 Color Guide Catalog does not have pricing or mail-in order forms enclosed. You will need to reference cacklehatchery.com to access the most current pricing. Retail pricing and print off mail-in order form for those in need are available below. Please order online or call-in if you wish to order poultry breeds in the guide.
If you have ordered chicks or requested a breed guide catalog within the last 2 years then please DO NOT request one. Recent customers automatically receive the newest full color Cackle Hatchery® breed guide each February.
New customers:
Please fill out the form below and click submit. You will receive the most current catalog. Additional Salmonella Safety and Chick Care Instructions are available below and are strongly encouraged reads for our new and current customers.
Please note:
Firstly, we do NOT send catalogs to international addresses OR  correctional institution addresses.
Secondly, there is limited supply. As a result, we do not guarantee you will receive a catalog. Thirdly, our catalog printing and shipping is mailed by bulk rates at an offsite location. Our dedicated phone representatives don't have records of which breed guides have been shipped. Lastly, Catalogs can take up to 6 weeks to arrive.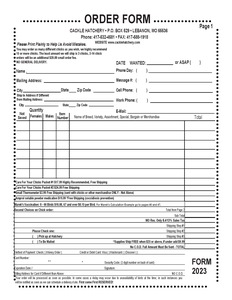 View/Print Mail Order Form 2023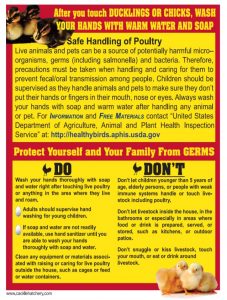 Safe Handling of Poultry (Salmonella Safety) View/Print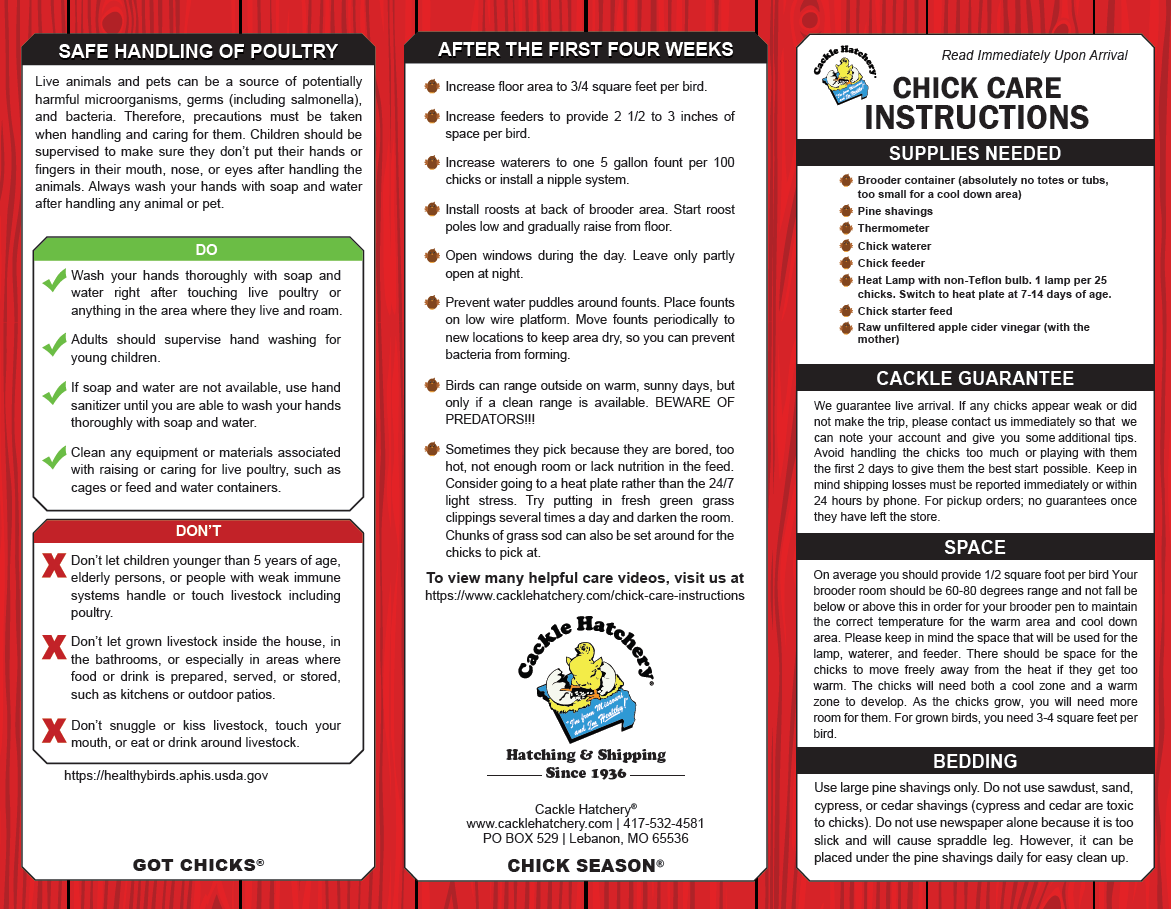 Chick Care Instructions View/Print