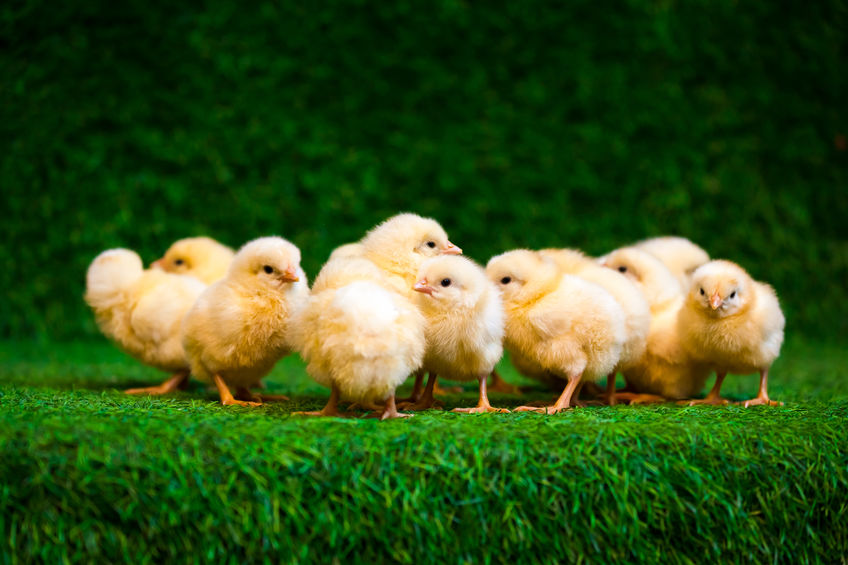 The coronavirus pandemic has shut down businesses, closed schools, and disrupted supply chains. It has also led to a dramatic increase in chick sales. 
"We are totally swamped," says Jeff Smith of Cackle Hatchery. "It's a little overwhelming." 
Indeed, at Cackle Hatchery alone, sales have doubled over the previous year as more and more people turn to backyard chickens as a way to acquire eggs and to spend their time while staying at home. The higher demand has also caused shipping delays across the country. While this boom in the chicken market has allowed more people to experience the joy of raising backyard chickens, it also has unintended consequences. 
Why are so many people buying chickens?
In times of crisis, people often find ways to become more self-reliant. They learn to bake bread, to garden, they even start raising chickens. This is not only a reaction to the coronavirus, but it is also a part of an ongoing trend. 
Egg shortages and prices
This has been especially the case during the coronavirus thanks to egg shortages across the country. Egg sales were up 86% during the week of March 21st as compared to the same week the previous year. This is largely due to panic-buying, but more Americans are also cooking and baking more at home, leading to an increased demand for eggs. The increased demand and the decreased supply also mean that eggs are more expensive now than they used to be. For many Americans, the solution to egg shortages and prices, then, is to produce your own eggs at home. 
Boredom and loneliness
The majority of states have instituted stay-at-home orders, meaning millions of Americans can't go to work or see their friends and family. Becoming increasingly bored and isolated, some have turned to raising backyard chickens as a way to find something to do, in addition to finding a little bit of companionship.  
Building off of a previous trend
Finally, the surge in interest can also be connected to an ongoing trend over the past several years. Backyard chickens have become increasingly popular over the past decade, especially in more rural areas of the country. As such, the recent surge is considered a part of a larger pattern of interest surrounding backyard poultry. 
Beware of panic-buying and hen hoarding
While we at Cackle Hatchery are happy to see more people trying their hand at raising backyard chickens, there is an ugly side of this renewed interest. Namely, it has led to panic-buying and hoarding chicks. The coronavirus pandemic has created a sense of urgency and anxiety which ultimately causes people to stock up on essential items. This could be disastrous for both the chickens and the owners, as many people who are jumping at the chance to buy chickens are not fully prepared for what life with chickens is really like. 
Says Marisa Erasmus, assistant professor of animal sciences at Purdue University: "If you're thinking of buying chicks, do your work ahead of time. Make sure you know what you're getting yourself into. These animals are going to grow up and have very specific needs. They are reliant on us to provide for them and we have to be sure that we can do that." 
Here at Cackle Hatchery, we offer many resources for first-time owners to help them navigate the world of backyard chickens. Our blog has many articles to help you, and we also provide several books on how to raise backyard chickens. You may also call us at 417-532-4581 for any questions you may have about your flock. 
And that's today's news from the Cackle Coop.